Pukekauri Ltd
We are Diecast collectors.
We love to bring these products to New Zealand and Australia.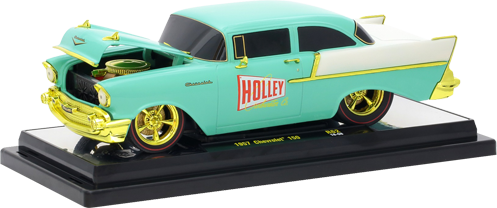 About Us
Pukekauri Ltd came about from our need to buy more collectible diecast models.
On our trips to America to pick and search for parts for our parent company - Ajay's Ford V8 Parts - we came across a cool brand of 1:64 collectors cars that really impressed us. It added to our Hot Wheels obsession, so we started collecting M2 Machines while in the USA.
We would see the M2 Machines website advertising the latest release models and wanted (needed :) to have the sets they advertised. The problem was they weren't available in New Zealand or Australia. So, we contacted the wonderful people at M2 Machines. That planted the seed to start our company.
Location
Pukekauri Ltd is based in Waihi, New Zealand.
Want to be a reseller?
Contact us and we can set you up to purchase through this online store.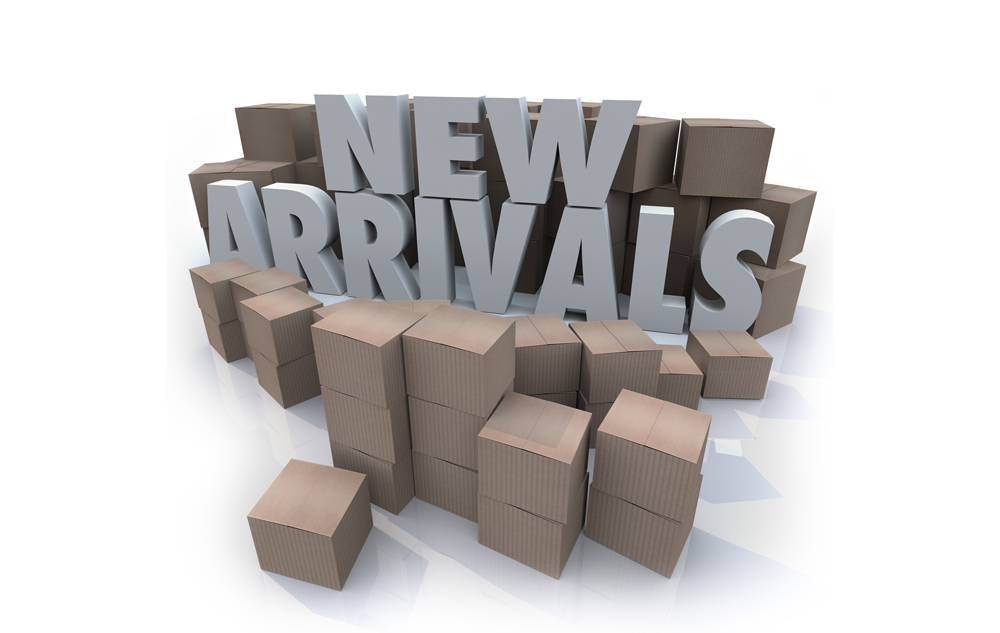 New Arrivals
Check out our range of shiny latest stock.
---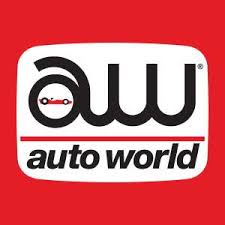 Auto World
---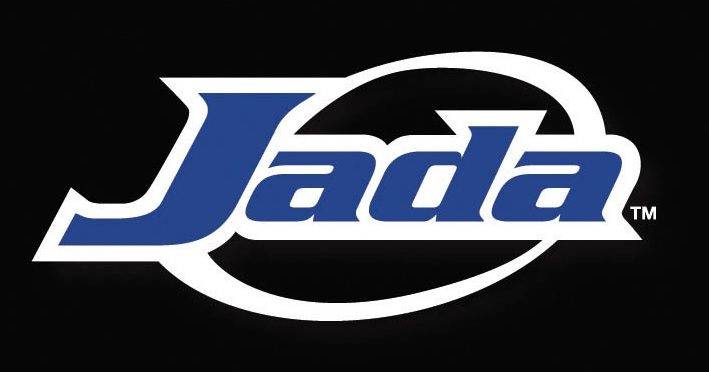 Jada
---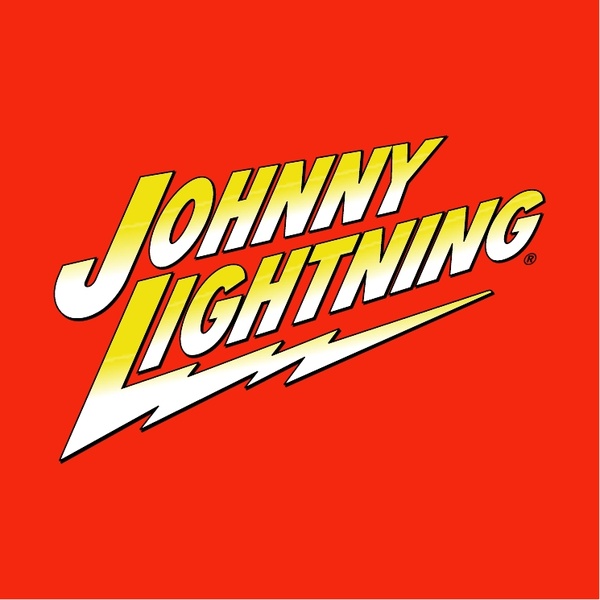 Johnny Lightning
---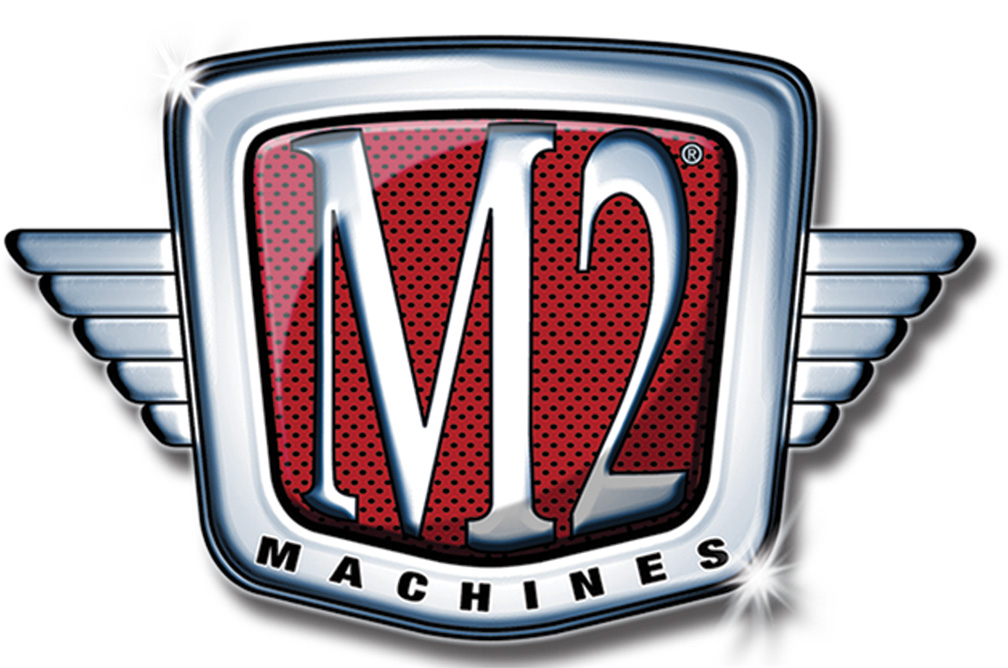 M2 Machines
These diecast vehicles come standard with movable parts and shiny displays that could make the real thing envious. From classic Ford model cars to Chrysler vintage diecast cars, M2 Machines are always dressed to impress.
---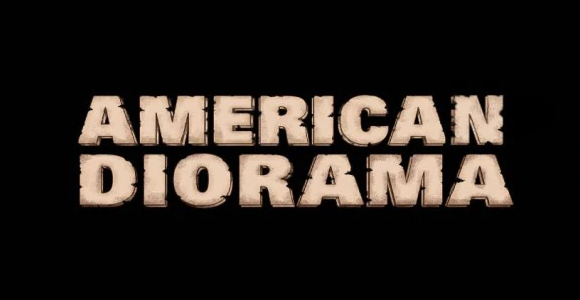 American Diorama
American Diorama products are made out of quality polyresin material and each item is hand painted individually. Items are inspected before shipment to guarantee good quality and satisfaction. The range of figurines is a fun way to add a scene to your display.